Auf dieser Seite möchten wir unsere vier CD`s vorstellen. Leider sind unsere erste und zweite CD mit den Titeln, "Wenn leise die Wellen singen", und "The Leaving of Liverpool", vergriffen. Unterhalb der Vorstellung einer CD finden sie einen Audioplayer, der ihnen zwei Kostproben zu Gehör bringt. Wir erhoffen uns, dass ihnen die Lieder gefallen.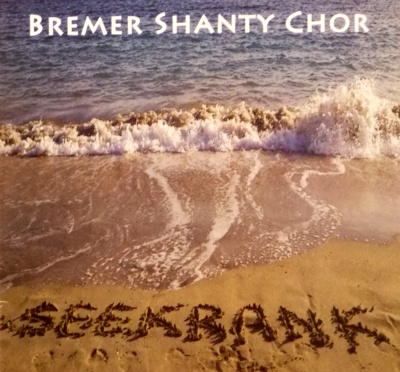 SEEKRANK

WISKEY JONNY / REUBEN RANZO
FARE WELL TO NOVA SCOTIA
THE ERIE CANAL
THE DREADNOUGTH
SOUTH AUSTALIA
MOLLY MALONE
PADDY DOYLE`S BOOTS
PRESSGANG
BLOW YE WINDS
THE GREENLAND WHALE FISHERIES
THE SHORES OF BOTANY BAY
THE GOLDEN VANITY
SANTIANA
BULLY IN THE ALLEY
UN DENN SEGELT WI…….
When the Ship comes in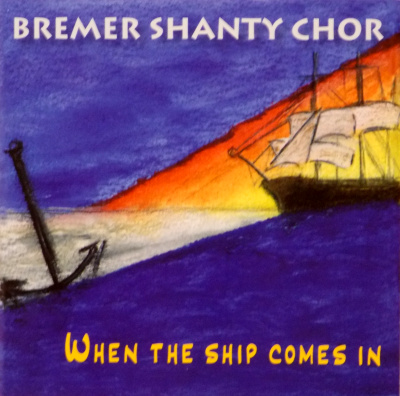 Old Mauee                                                                 
Fiddler`s Green                                                        
Hieland Laddie                                                        
Maggie May                                                               
Leave her Jonny                                                   
Sally Brown                                                                
When the Ship comes in
Whip Jamboree
Mingulay Boat Song
The very drunken Raggae Sailor
The Bonny Ship the Diamond
Übers Meer
The Leaving of Liverpool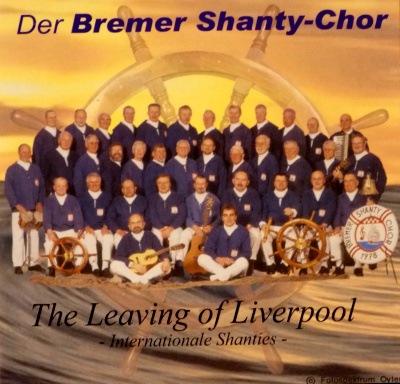 Epo i Tai Tai                                                               
Island in the sun
Oh Shenandoah
Leaving of Liverpool
De Hoffnung
Jamaika Farewell
The Sloop John B.
Epo i Tai Tai
The Ebenezer
Essequibo River
All for me grog
John Kanaka
Seemann, deine Heimat
Can`t ye dance the Polka
Ja, so`n klein büschen Windstärke 10
Wenn leise die Wellen singen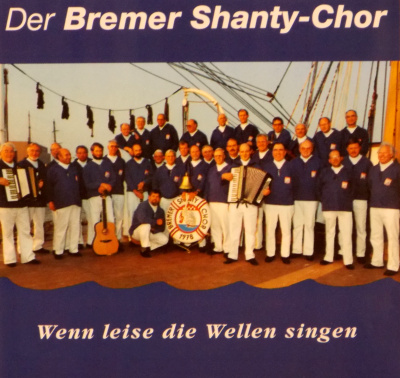 Einmal noch nach Bombay
Haul away, Joe
Es löscht das Meer die  Sonne aus
A long long time
Lowlands
Aloha hea
Oh Jonny, Jonny John
Aloha Oe
Rolling Home
Glory hellelujah
Santiano
The Dreadnought
Molly Malone
Ein Fäßchen Rum
De Hamborger Veermaster
In Amsterdam